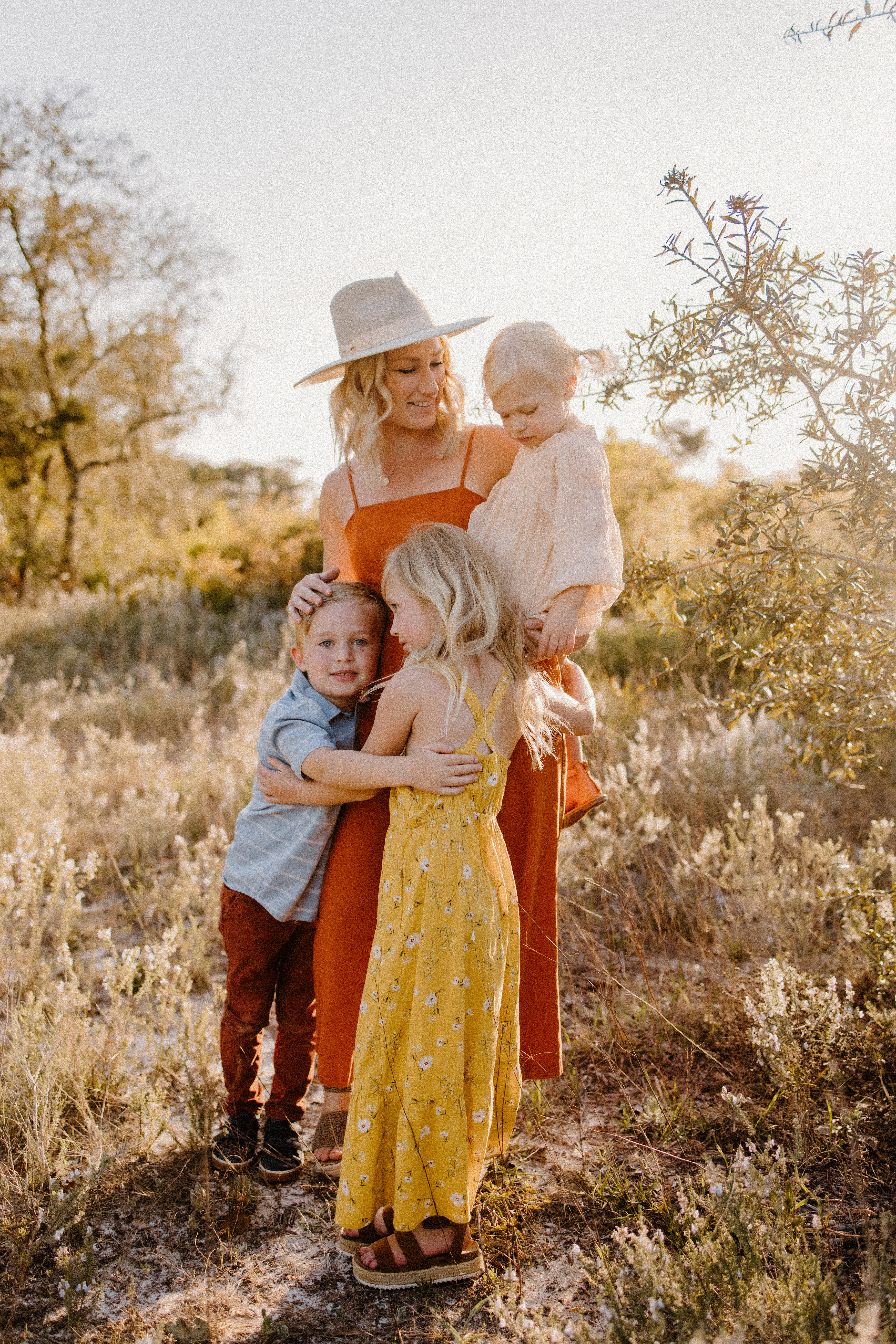 Photography has always been a passion of mine but the minute my first daughter was born that passion was amplified by 1000! Since then I have strived to become better and better.
I didn't want to be just a photographer that slaps a preset on in Lightroom and calls it good. I wanted to be so much more than that- I wanted to learn how to make my pictures have that WOW factor. I wanted to learn how to bring out details, enhance colors and make them pop - and overall, just to give my photos an "epic" look for lack of a better word. I want my image to look like the kind that wins photo contests rather then just have that "trendy, see it all over social media"type of look. I wanted to stand out. I want to achieve looks that you can't just get from applying a preset. I am addicted to learning new things and spend my off season taking mentorships and whatever other courses I can get my hands on. I've spent lots of money on courses - I believe investing in yourself and your business is one of the most important things you can do for your business or hobby. I am excited to now teach what I have been learning and keep learning along the way!!
Do you find that your work is just missing that special...something?? You get excited about a shoot and then when you sit down at your computer, you just don't feel excited?
Let's change that!! I can help.you take your work to the next level!


In this course you will get...
An online course set up like a school where the content will be immediately available to you. You can download and watch at your own pace and time - no more waiting on the mentor to get you on their schedule!
19+ Editing Videos
the KRP presets
Learn how to make your images POP and standout
Learn how I edit client and personal work
Learn how I edit my skies
how to make sky and skin brushes
How to use the tone curve
Lots of Photoshop tricks
how to use overlays
how to take magical photos of your kids
invite to the FB group where new videos and content will constantly be released
this is a mentorship so you will have access to me! I am here to help you with any questions you have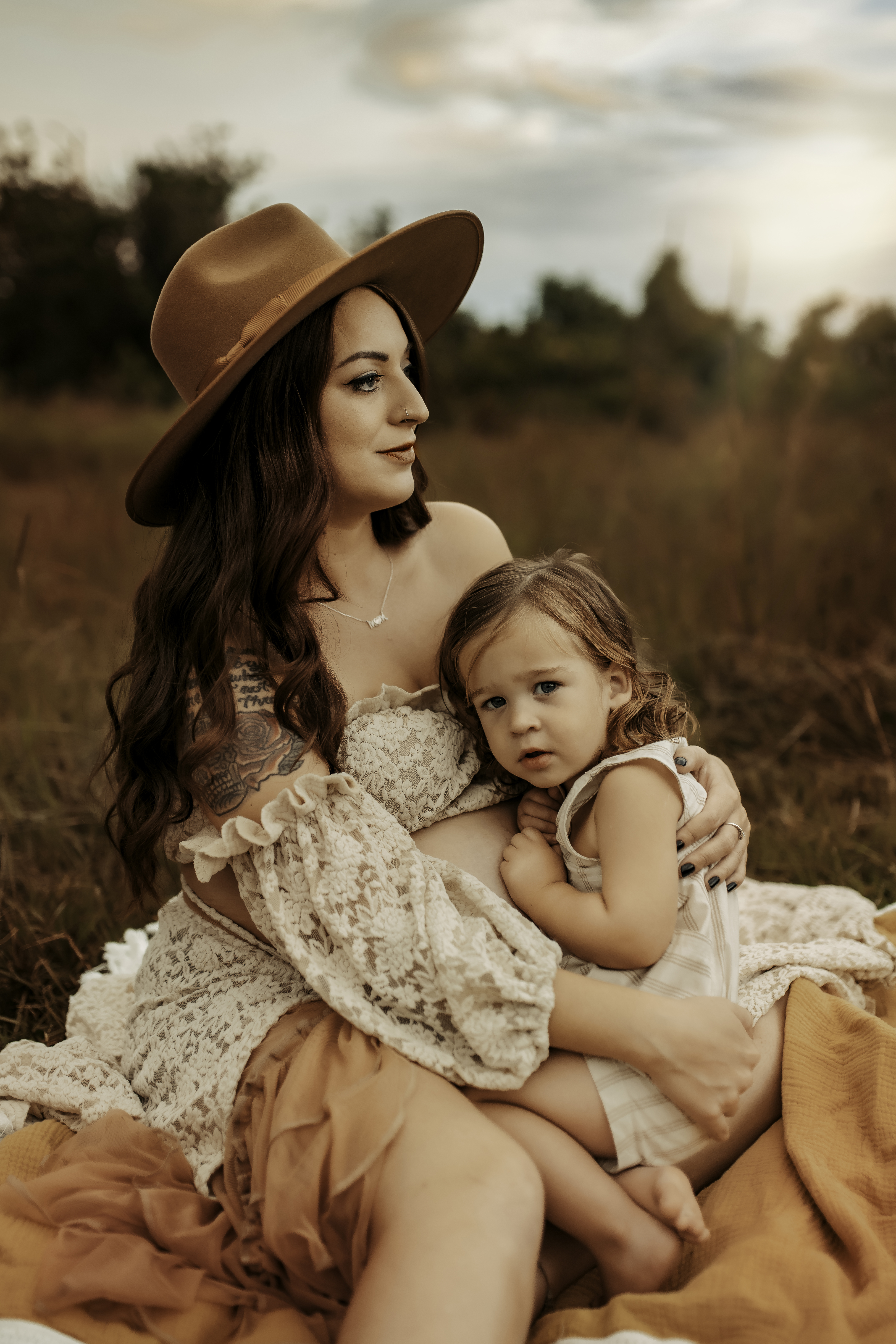 You can't get these tones with only using a preset so quit wasting your money!
Learn how to get those bold rich tones you have been aiming to get, and stop buying presets!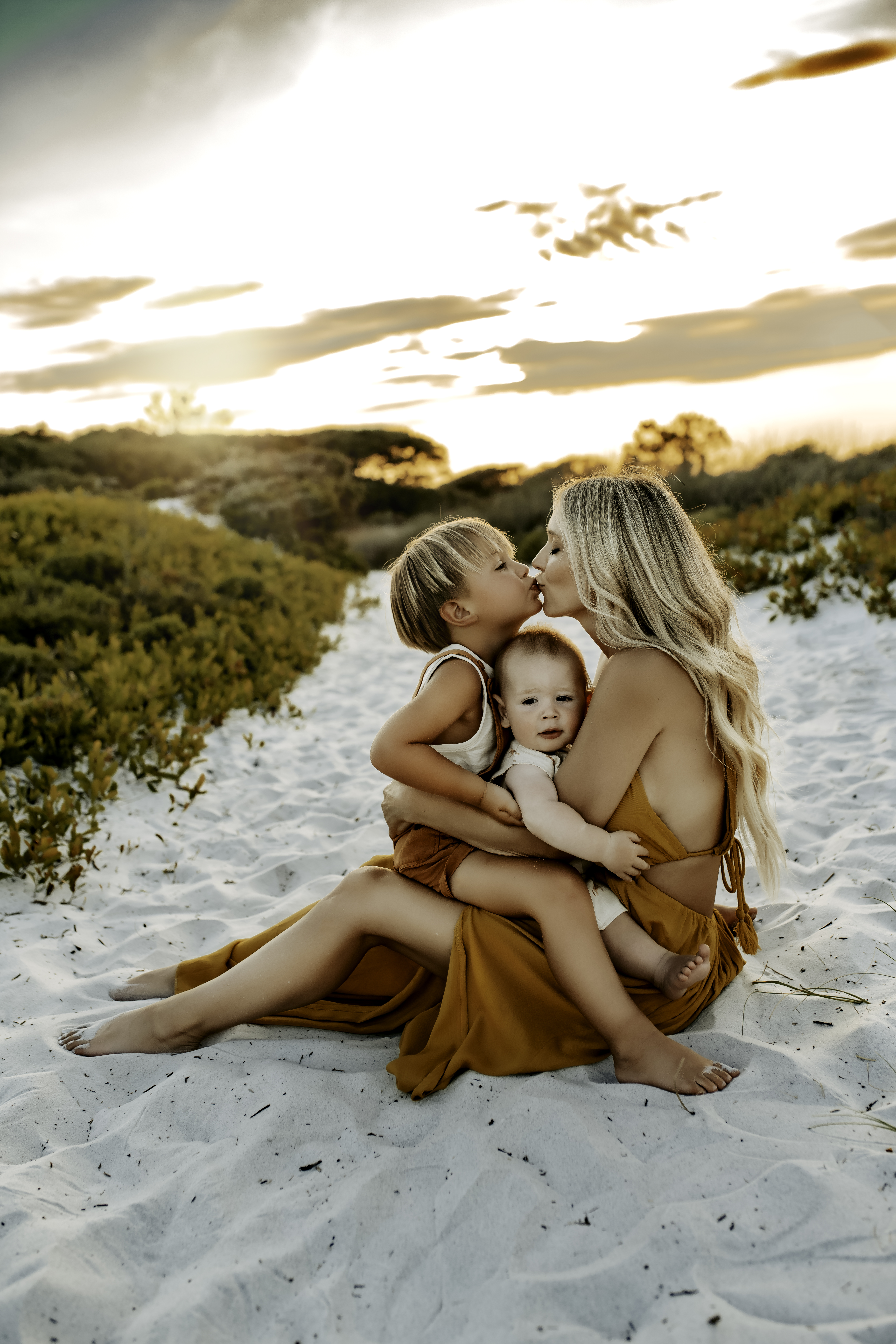 Become a PRO at Photoshop and Lightroom
This course is jam packed with lots of tips and tricks in Photoshop and Lightroom! You dont have to be intimidated anymore!! Even for a beginner, this course can elevate your editing style!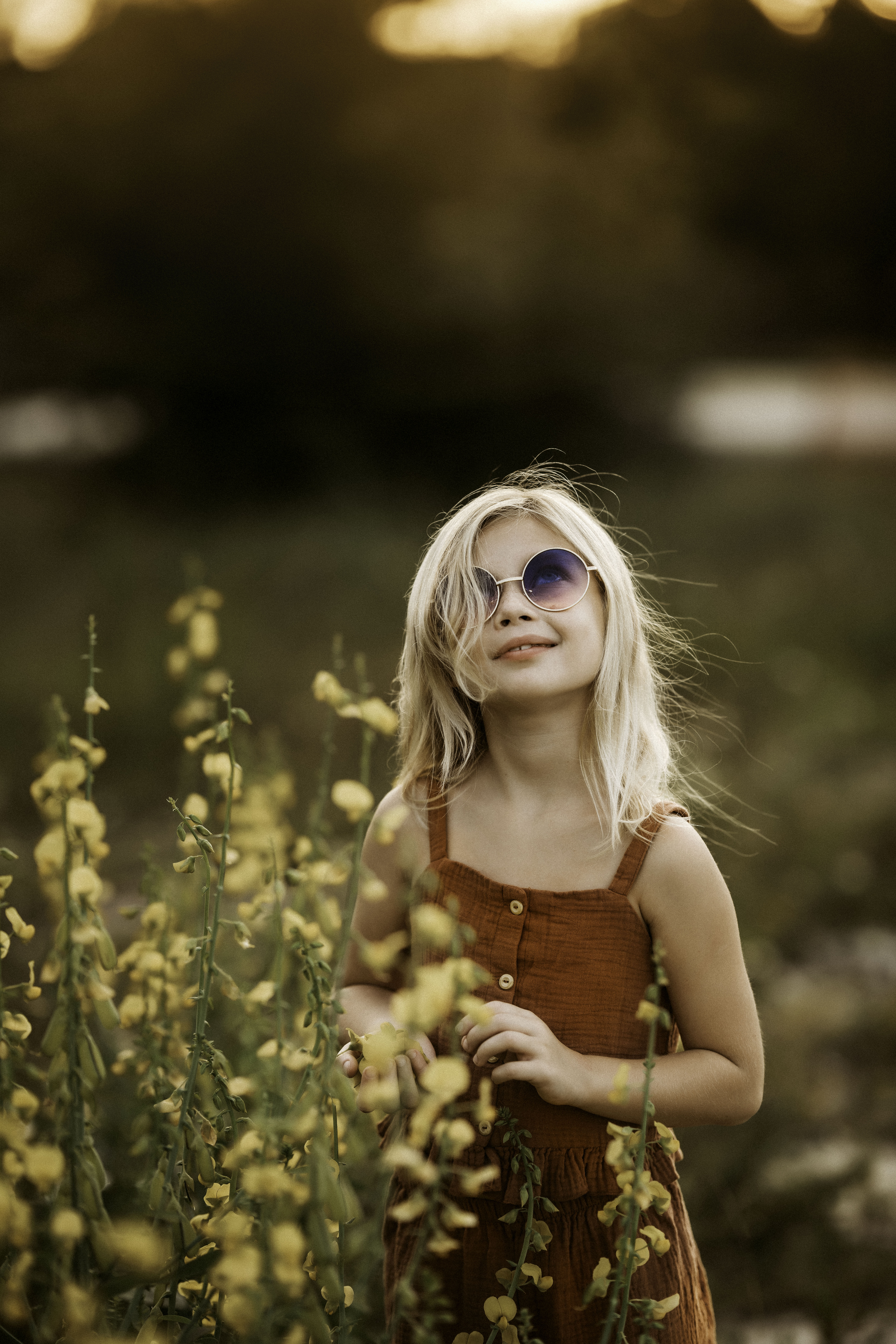 THIS COURSE IS ALWAYS GROWING!


This is a mentorship and I am here to help! I am always adding materials to the course so if there is something you are confused about let me know and I can add a custom video for you!
Check your inbox to confirm your subscription